FAST TIMES IN REDNECK TOWN
What is the best entertainment for us "oilfield yokels" this week???
(these are photobucket uploaded...so you can click on them for a better view)
Well, Ashton is camping out at daycare tonight--
It's been dumping rain for over an hour....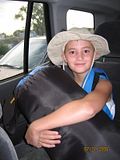 Happy Camper!!!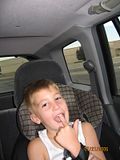 Alec being Alec
The MIA teen doing the "Captian" Morgan pose


And here is what we are doing--the teen and his friend found some snails at a house we were looking at earlier this week...so they brought them home....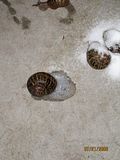 snails and salt--yum??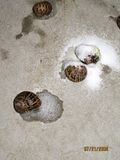 rabid snail
smashed snail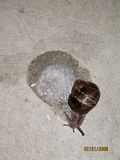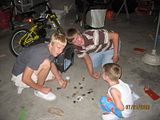 Yeppers!!!
I need a daughter!!
How's your weekend so far?